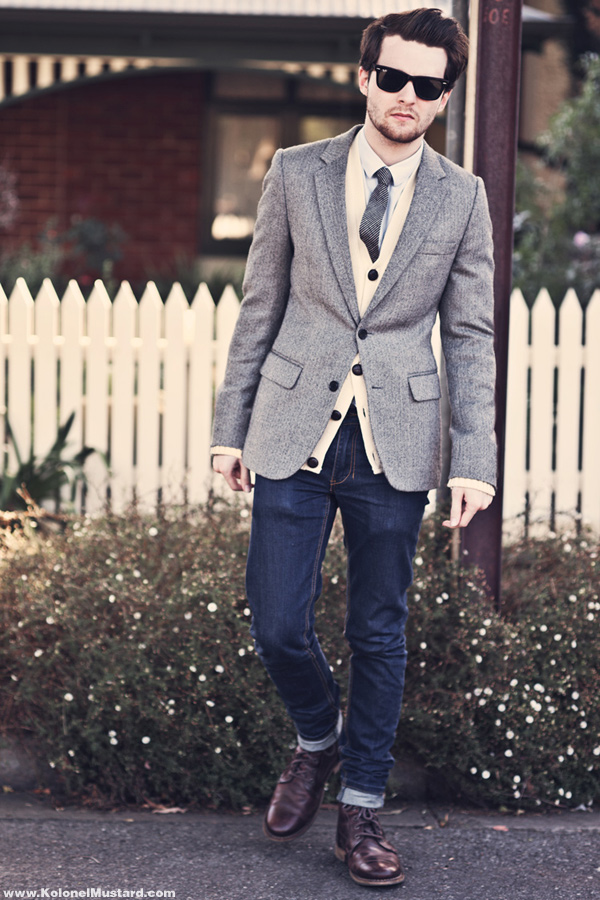 Cheap things on Asos…How could one resist! 
So Ive been very…not busy as of late…more time to blog I guess
So Asos had a 50% off 50 items…so I got a few things,,,namely this item here. Its so damn preppy I couldn't resist. I instantly new how I could wear it..and what to wear it with!
So I went for your classic layering type of deal here. I wore it with an amazing Jack London herringbone blazer I bought on eBay a while back for something insane like $50. A simple blue button up from Asos, St Lenny skinny jeans..AND! what are probably the greatest boots I own! which are a pair of Caterpillar boots I also found on eBay for $22…crafty internets skillz braaah!!
Again….such lovely weather we are having for the end of summer….a few stupidly hot days…but..what are you going to do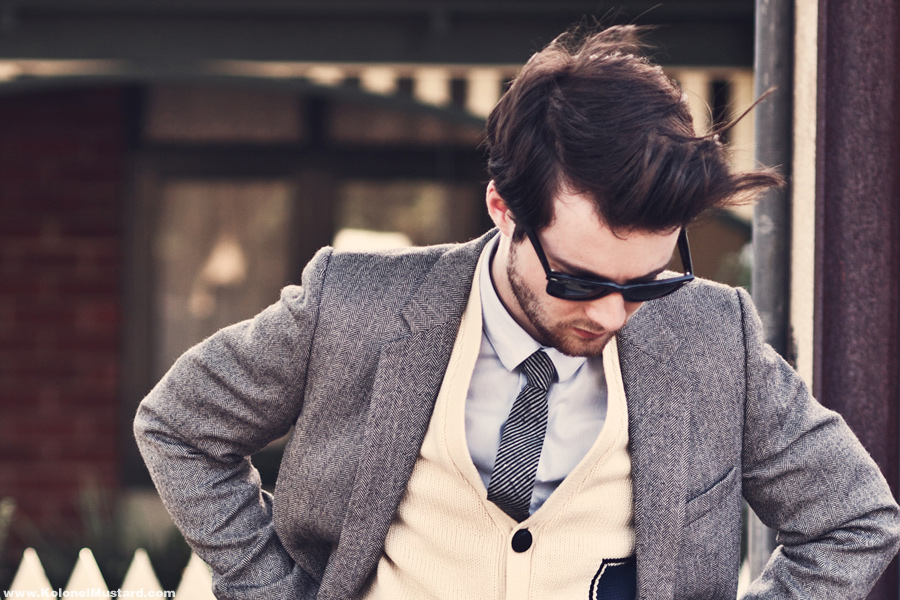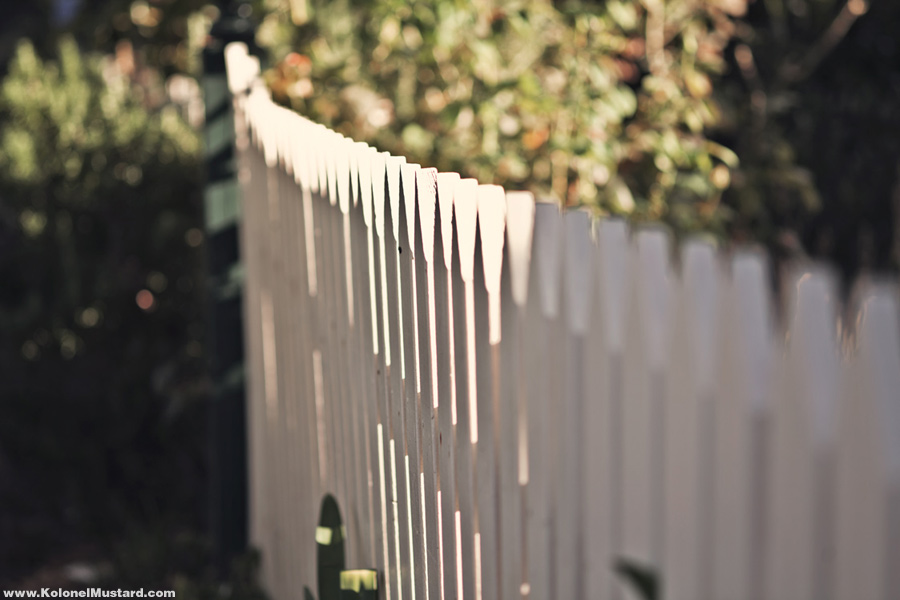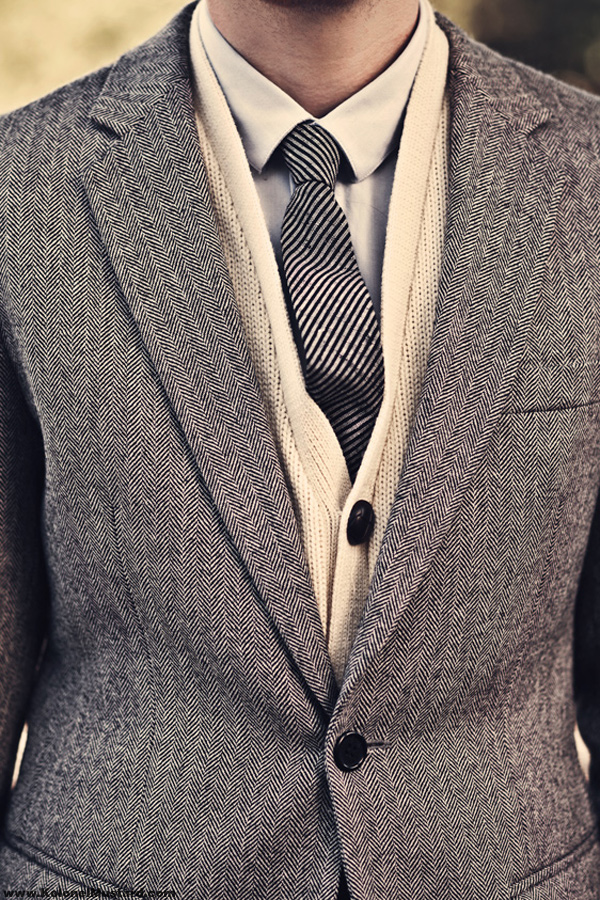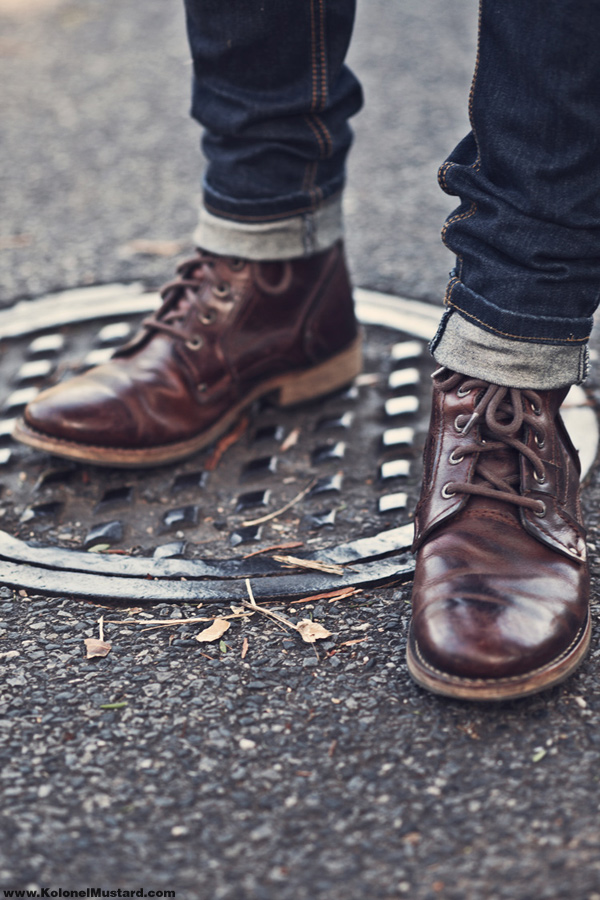 BOOOOOOOTS!
So As I stated earlier…These boots are these ones here
Perfect for getting that rustic, but still put together look that is quite "in" at the moment.