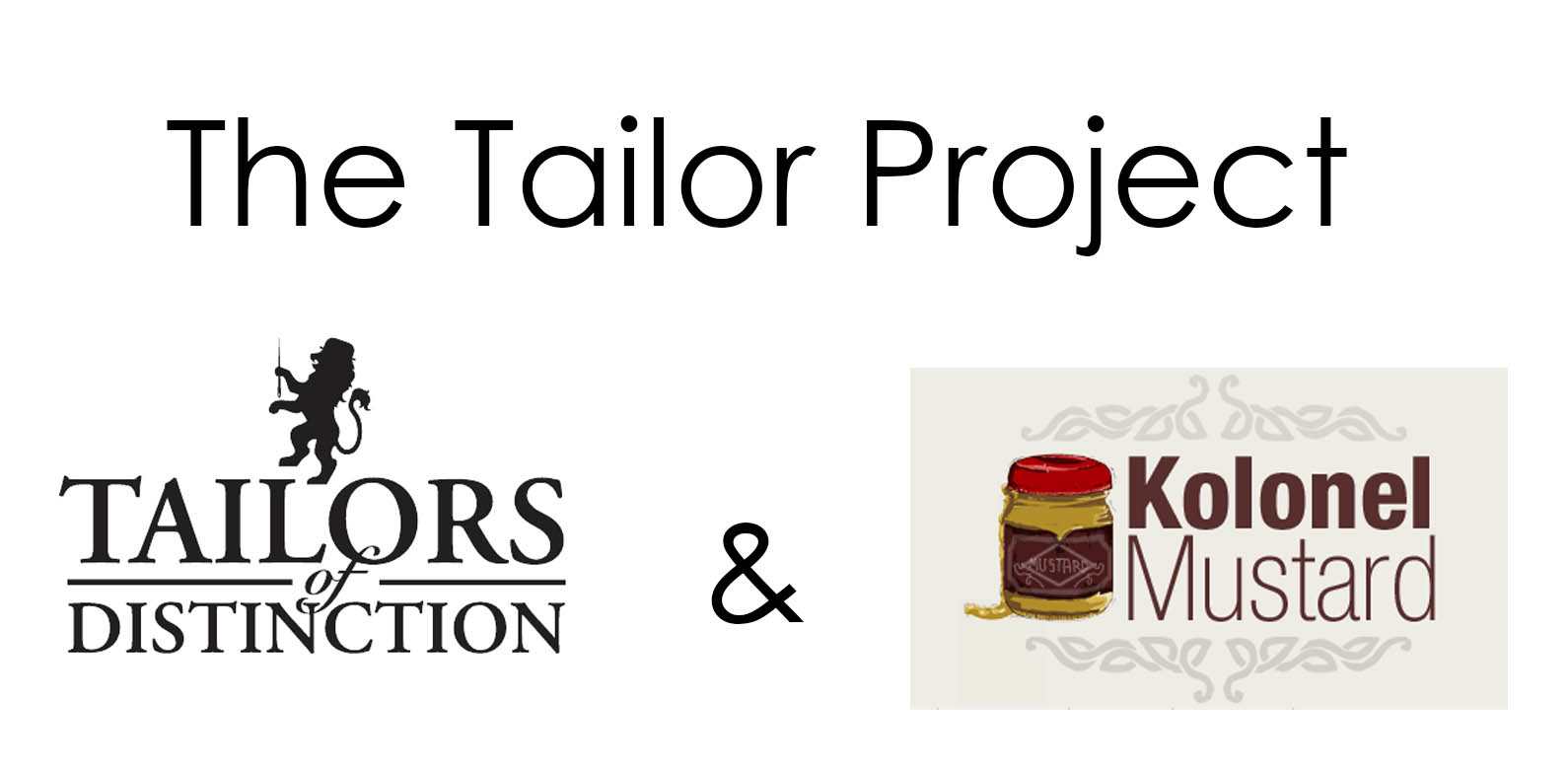 I have both the privilege and the pleasure to announce the biggest collaboration I have done to date here at kolonelmustard.com a project that has been in the works for many months now. I have partnered with Tailors of Distinction here in Adelaide, South Australia to share with you both the making of, and the story behind making a bespoke suit.
I have always dreamed of having the chance to own a bespoke suit. As someone who loves wearing a nicely fitted suit…and up until now buying off the rack items, you never get the fit exactly the way you want.
The project will be on going, and Tailors of Distinction will become a regular partner in the writing I do. They have long done all my alterations (more on this soon) and I know that they will become a bigger part of this ever growing project.
Part 1 will be going live on Monday and will be updated every week until finished
Over the course of this series I will cover such topics as our first appointment, picking the cloth, history of Tailors of Distinction, picking the details on the suit and the final fitting and the posts will include videos and photos.
Look forward to it..I know I am