All journeys start at the beginning
So just like every post on this blog..they all start with a simple idea, often it might be something I've seen…or read somewhere that day/week. The Tailor Project started with a simple conversation I had with Andrew and Jason from Tailors of Distinction one afternoon when I waltzed into their Unley Road store to have some jackets altered. We started talking about my blog, and the possibility of a collaboration.
This quickly grew from our original idea..to the project that I am starting with this post…which is to give a complete written, photographed and filmed account of my first bespoke suit.
To start off the process I sat down and thought about what kind of suit I actually wanted..Now this is a process all in itself. As someone who loves well made suits and have always dreamed of having a bespoke suit, I was suddenly flooded with choice…everything from the style to the cloth.
So I started some drawings, played around with various styles I had in my head…I'm known for wearing blues and earthy tones…But I wanted to stay with what I enjoy wearing and try to achieve something a little special. Also would I prefer a winter or summer suit?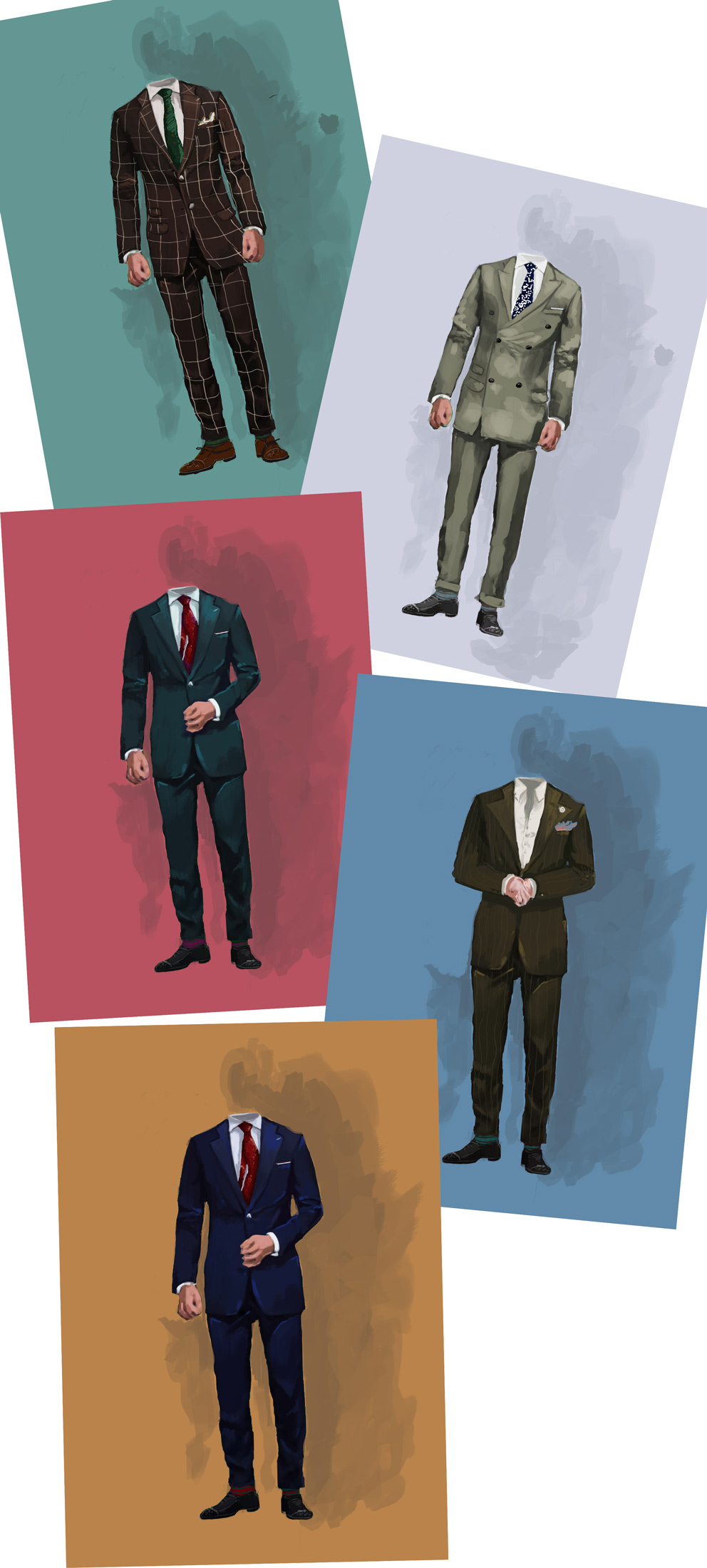 Drawings by me
So I've planned out some rough ideas ahead of my meeting with Andrew and Jason. The next step is to narrow it down to one idea of what I want….of course not everyone needs to do drawings when they go get a suit made, but to make the process more interesting and involved I thought it would be fun.
NEXT UP – The Final Style Decision!
This project is a collaboration with